CELEBRATE RECOVERY
There are times in life when we all stumble and sometimes fall. We also know that there's power when we call upon the name of Jesus to lift us up and help us take the next step on the path that leads to the good life.
Isaiah 53:5 reads, "But He was wounded for our transgressions, He was bruised for our iniquities; The chastisement for our peace was upon Him, And by His stripes we are healed."
Celebrate Recovery is a Christ-Centered recovery program for anyone who is struggling with hurt, hang-ups and habits of any kind. It's a safe place to find community and freedom from issues that are controlling your life.
Do you struggle with addictions? You can start a better life now!
Do you struggle with abuse or the after-effects of previous abuse? You can start a better life now!
Do you struggle with anger, oppression or depression? You can start a better life now!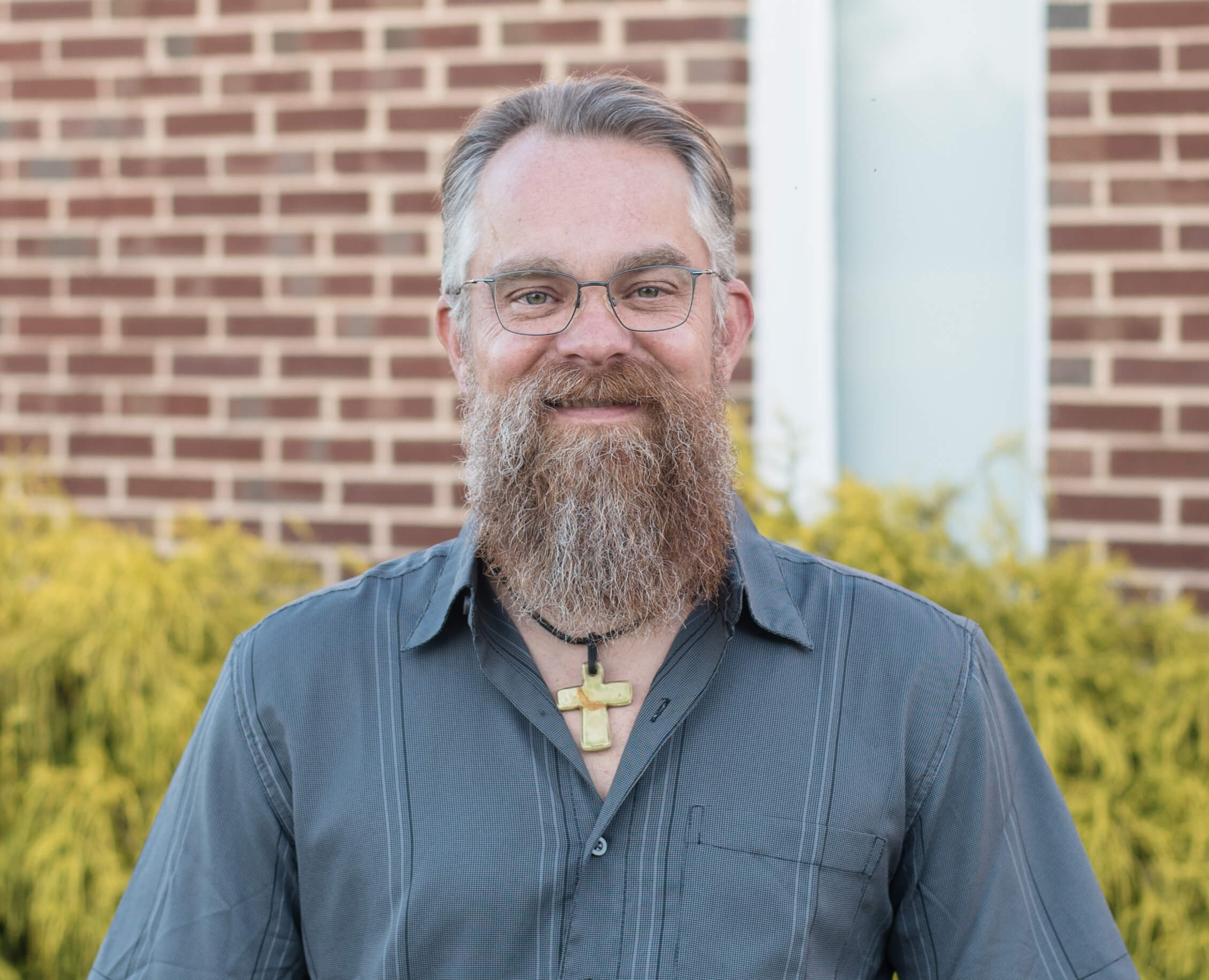 We are here to help you. Whether you need help getting back on your feet after stumbling and falling or simply need to take the next step along the path, we are here for you.
Whatever hurt, habit or hang-up you're dealing with, we love you with the love of God and we want to be a part of your recovery.
At FFC, we offer weekly Celebrate Recovery meetings! There are no fees and no registration required. Come just as you are and start a better life NOW!
Celebrate Recovery meetings begin promptly at 6:00 PM every Friday night.